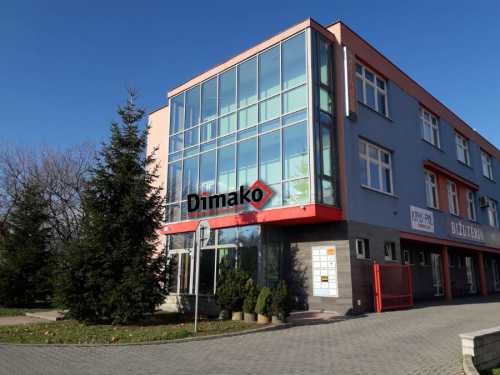 Dimako Slovakia s.r.o.  is a Slovak transport company operating in the field of logistics and international cargo transportation. The company was registered in 2013. During this time the company delivered more than one million tons of cargo to all European countries. Our clients are about 100 companies in the countries of the European Union and Scandinavia.
The transportation process is accompanied by the constant monitoring of the cargo's location, all our drivers have a set of accompanying documents issued in accordance with the international requirements. While planning any transportation, our specialists in the sphere of logistics choose the best route, thereby shortening the delivery time and improving the quality of our service. Each truck is equipped with the most modern GPS control system, through which you will always have a possibility to find out the location of your cargo. Our specialists are ready to provide the most accurate information about its location and status at any moment.
Over the years of work, our company has gained a wealth of experience and has proven itself as a reliable partner in the market of international cargo transportation. The company's service complies with the international quality standards and we are constantly working to improve it. Having chosen our company, you can be sure that your cargo will be delivered to the destination in the shortest possible time. We care about the precise and qualified service for our partners and improve our skills, considering the needs of your business.